(almost) 2 weeks until Christmas, and still no snow! :(
Oh well! In the foothills, we kinda live in a pocket to where we can see the whiteness covers the mountains, but never (ever) get any ourselves...
Anyways.
Here is my to do list for the rest of the season:
Lady Fingers, Cheese Pennies, Sausage Balls, Reese's Cups, cookies....yup. I'm gunna be busy, and the house is going to smell goooooood!
Ugh. gotta finish it up by this Friday....(maybe...I can't find a testing center near me that administers Dantes tests!! HELP!)
DECORATE
Deck the halls with LOTS of boughs of holly (and evergreen :)
We are doing a new thing this year:
Everyone draws a name from a hat (or cheap plastic cup) and whoever's name we get, we make or buy presents for. I drew Ben's name this time, so I've gotta figure out what to get him. I really like the idea of filling a big bag with boyish odds and ends, and what's nice is that stores generally carry a bunch of little doodads that an 11 year old would love ;)
BALLET
Guess what's coming up tomorrow evening in Asheville?!?! THE MOSCOW BALLET is performing the NUTCRACKER!!! I've never been to a real ballet before, so I'm super stoked about this thing!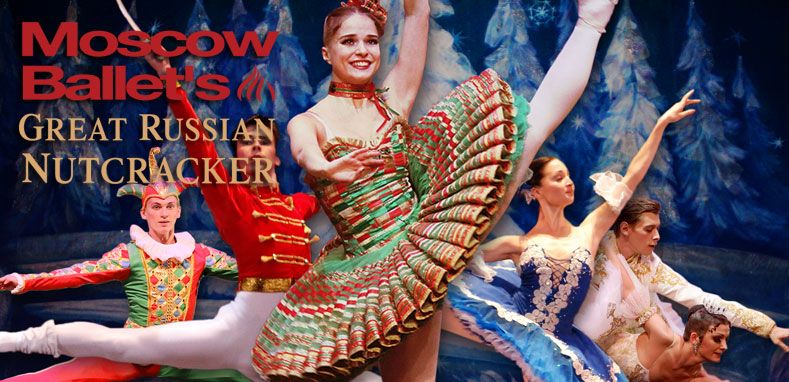 So much to do, and yet I still managed to get sick with a sore throat and fever yesterday :(

Oh well, I'm sure I'll be better by tomorrow night....I don't think anything could keep me away from the Nutcracker
;D